Summary via a list of Tweet after tweet with link after link regarding the issue...
Democrats enacting Voter ID:
@JLenardDetroit 

 @JLenardDetroit 
  @UriBlago  
Incidents of Voter Fraud:
 @betseyross 
 @eph4_15 
 @TrueTheVote 
 @Jarjarbug 
 @IndyEnigma 
 @GMCMSW 
 @TrueTheVote 
 @AmatoTalk 
 @marklevinshow 
 @ElectionLawCtr 
 @mrtom2360 
 @TrueTheVote 
 @infocyde 
 @FredVLucas3 
 @ElectionLawCtr  
  @TrueTheVote  
 @LibertySeeds 
 @ResistTyranny 
 @UnPoliticalPrty 
 @rjfitz66
countless more examples exist and NEWS-STORIES can be found via simple Voter Fraud Yahoo search, but I'm going to stop at just these FEW examples of the many because I'm tired of scrolling through my Twitter Favorites where these and countless more examples exist (and again, not to mention the endless stream of reports you can find via a simple Yahoo search)!
The Liberal Hypocrisy of Voter ID:
@JLenardDetroit support (), reject notions ().
@FredZeppelin12 
 @TrueTheVote 
 @JLenardDetroit 
 @NatalieDuvalNY 
 @TrueTheVote 
Proud Symbol Of Freedom, Not Racism, for..
: My must watch TV debate with White DEM on Blacks and Voter I.D. "
 @TrueTheVote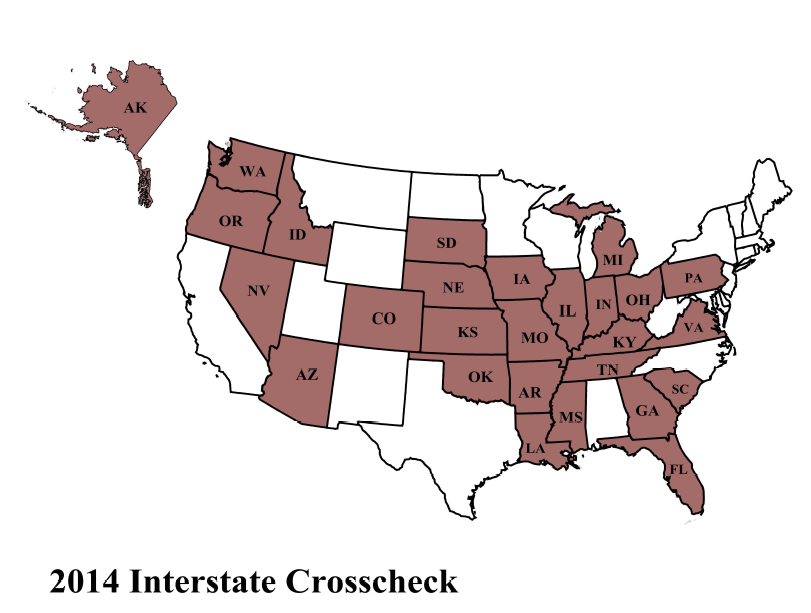 @Project_Veritas  
The list of things DUMBoKKKrats don't think Minorities do (cuz they "supposedly" don't have ID)
 @Miller51550  
YOU SHOULD BE FOLLOWING ALL THE PEOPLE WHOSE TWEETS HAVE BEEN HIGHLIGHTED HEREIN!
Regards, Joseph M. Lenard (@JLenardDetroit)
Remember... Liberals looking to do FOR America what they've done TO Detroit. Destroy it!
You can lead a Liberal/Democrat to the Facts/Truth, but you cannot make them Think!
Conservative by Choice, Republican only by necessity.
I think, therefore I am Conservative
see related:
When it comes to Voter ID, Democrats are RACIST: http://rattlewithus.ning.com/profiles/blogs/democrats-are-racist